Remembering and Honoring Dale Walker, Beneficial State Bank Board Member
Aug 07, 2023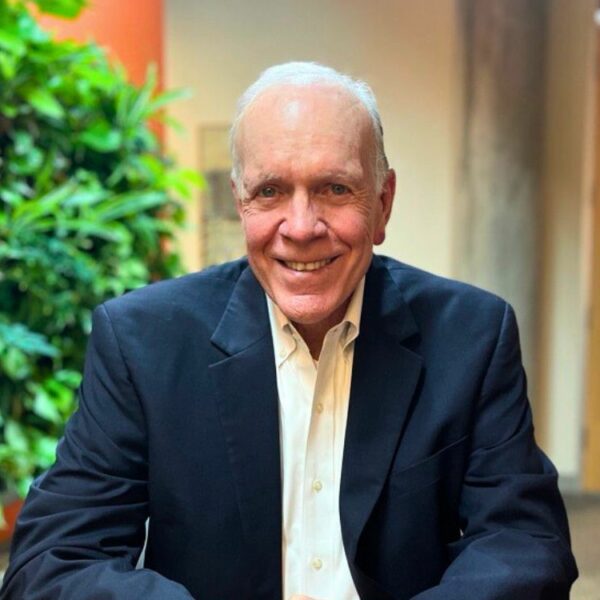 Our hearts are heavy as we share that Dale Walker, Beneficial State Bank Board member, has passed away after his battle with cancer. A retired financial services executive, Dale worked as head of major profit centers of large and small U.S. corporations in banking, finance, insurance, and consumer goods industries. He generously brought his knowledge and expertise to our Board for nearly a decade, generating a lasting impact on Beneficial State Bank and the wider values-based banking sector.

"Dale has been a constant leadership presence on the Board and was deeply involved in our credit governance since joining the Board over a decade ago," said Randell Leach, CEO of Beneficial State Bank. "He has always been a champion of both our mission and our people, generously contributing his time and talent to the cause. He was kind, thoughtful, and courageous, and will be missed."

"Dale graced our bank with his dogged determination, unbounded energy, and deep industry expertise," said Kat Taylor, Co-Founder and Chairperson of the Board at Beneficial State Bank. "But Dale was also a life-long learner, continuing to challenge the system in which he grew up to bring benefit to all and harm to none. He left the world sooner than we were prepared but his contribution was inverse to his time here. We miss him already."

Our hearts are with Dale's family and friends during this difficult time. We feel honored to have had the time that we did with Dale, and his legacy will continue to live on at Beneficial State Bank for decades to come.