Account and Routing Number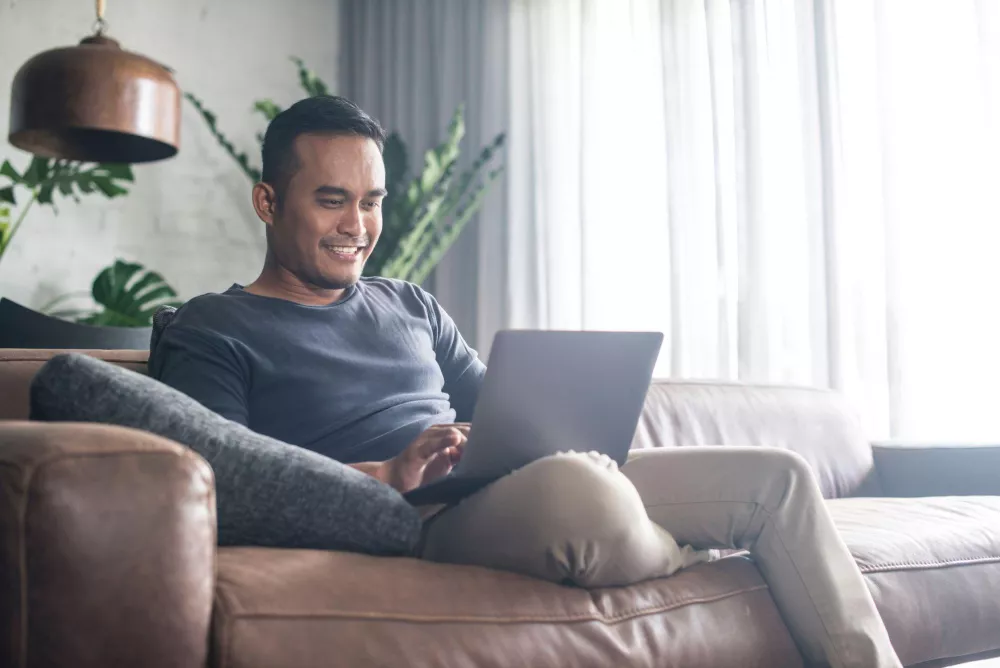 What is Beneficial State Bank's routing number?
The routing number is 121182056. You can use this same number for ACH transfers as well as wires.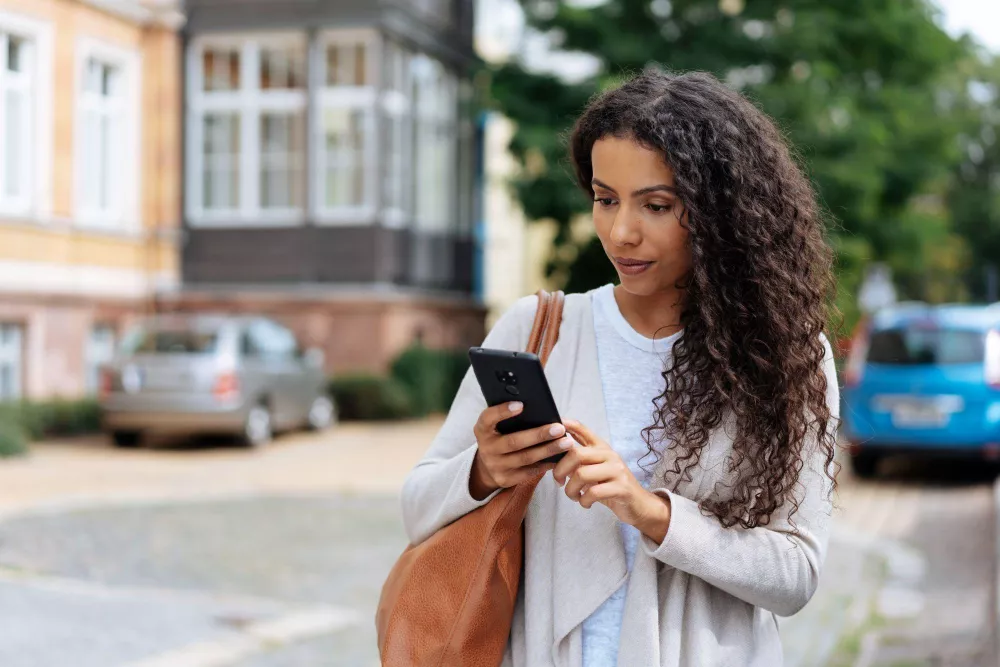 How can I find my account number?
You can access the account number for your checking or savings account through online banking:
From your dashboard, click the three dots next to the account for which you want the account number.
Choose Account Details from the drop-down.
Click the eye icon next to Account Number to reveal the full account number, which is hidden by default.

Customer Care Center
Hours:
Monday - Friday: 8 AM - 6 PM Pacific Time
Saturday: 10 AM - 2 PM Pacific Time