Team Spotlight
Meet Teri Randolph, Beneficial State Bank's Human Capital Generalist
Jun 27, 2023
On the Beneficial State Bank team since: 2007 with Albina Community Bank and joined Beneficial State Bank with the merger in 2018.
Based in: Portland, Oregon
A Human Capital Generalist does a little bit of everything. Teri has supported employee relations, onboarding and new employees, payroll, and other projects that come to Human Capital.
What brought you to Beneficial State Bank?
Before joining what was then Albina Community Bank, Teri was working for the Portland School District in the accounts payable department. When the opportunity came for a more well-rounded job that included payroll, human resources, and accounts payable, Teri applied.
"Before the merger between Albina and Beneficial State was official, we started aligning our policies and working together," remembers Teri. The merger grew the organization to 200 employees overnight, and Teri's team grew from one to four. "Our team divided up responsibilities, and over time I've been able to do a little bit of everything in HR: payroll, employee relations, as well as various projects," says Teri.
"Mergers can be scary, and change is both scary and exciting. Beneficial State leadership came to Portland to answer our questions and ease our minds. It made a big difference to see their smiling faces and see how much they cared," remembers Teri. "Both Albina and Beneficial State love our clients. Whenever we have a chance to include clients for events or even staff meetings, we do. It helps us feel more connected to our mission."
What do you like the most about your job at Beneficial State Bank?
"In my role, I get to talk to everyone who works with us," explains Teri. "Even though we're distanced, I feel close to everyone, even if we've never met in person. Getting the chance to build those relationships is a great part of my job."
"As we've grown, we've gotten to be more collaborative. And we're continuing to hire more team members," says Teri. "Everyone's jobs require them to be well-rounded and flexible, adapting to meet the need in front of us in that moment."
What do you like do outside of work?
"Outside of work, I enjoy spending time with my family. I'm not a pro, but I enjoy cake decorating and making a cake for every family birthday party," shares Teri.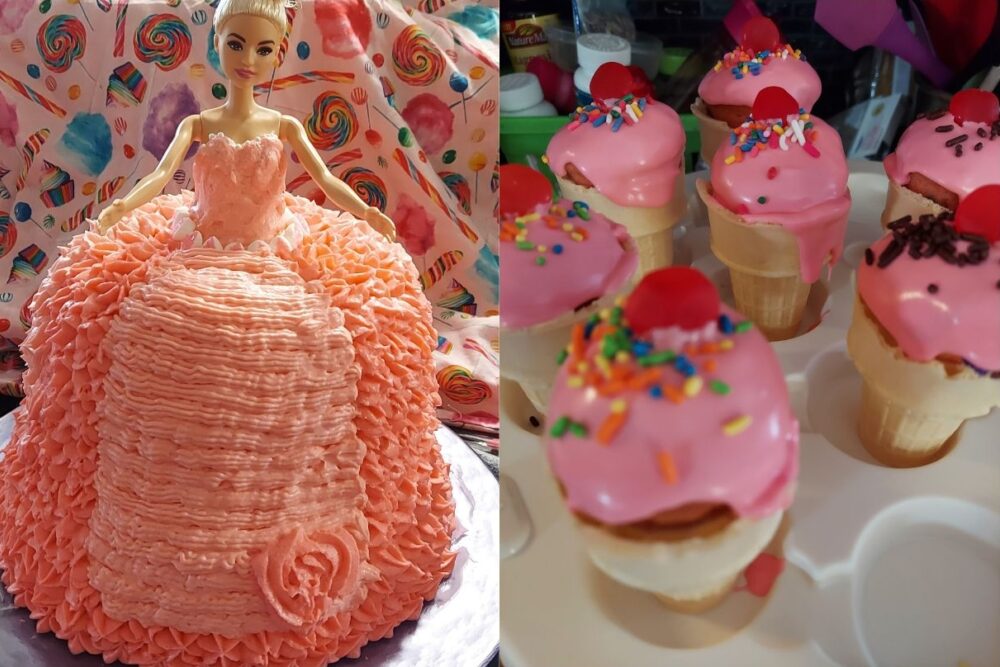 Beneficial Careers
We operate with purpose and strive toward a lofty goal: building an economy that restores our planet and extends prosperity to everyone. Help us work toward a world where we bank with purpose.
Spotlight on Our Team
Our dedicated staff are fierce changemakers in the Beneficial Banking™ movement. Read on for stories of their individual and collective impact.
Read More
People, Planet, Prosperity for All
We lend over $762 million to support affordable housing, health and wellbeing, the environment, and social justice. When you bank beneficially, you choose to support people and planet.