Apr 14, 2020 |
Four Nonprofits We're Supporting During COVID-19 (and How You Can Help, Too)
Each year, Beneficial State Bank donates a percentage of total purchases made by our Portland customers with our LOOP Visa™ credit card to a variety of nonprofits. Our customers select their favorite funding area: education, health and social services, the environment, the arts, and economic development, or choose all five. A percentage of all LOOP Visa credit card purchases are allocated to the selected nonprofits representing each funding area.

We recently distributed last year's funds to our LOOP Program Honorees, just as all three of the states in which we have locations were beginning to lock down for COVID-19. At this time, nonprofits need our support more than ever. In addition to donating to these organizations, we'd like to raise awareness of the great work they drive and support in our Portland communities.

---
Education: Q Center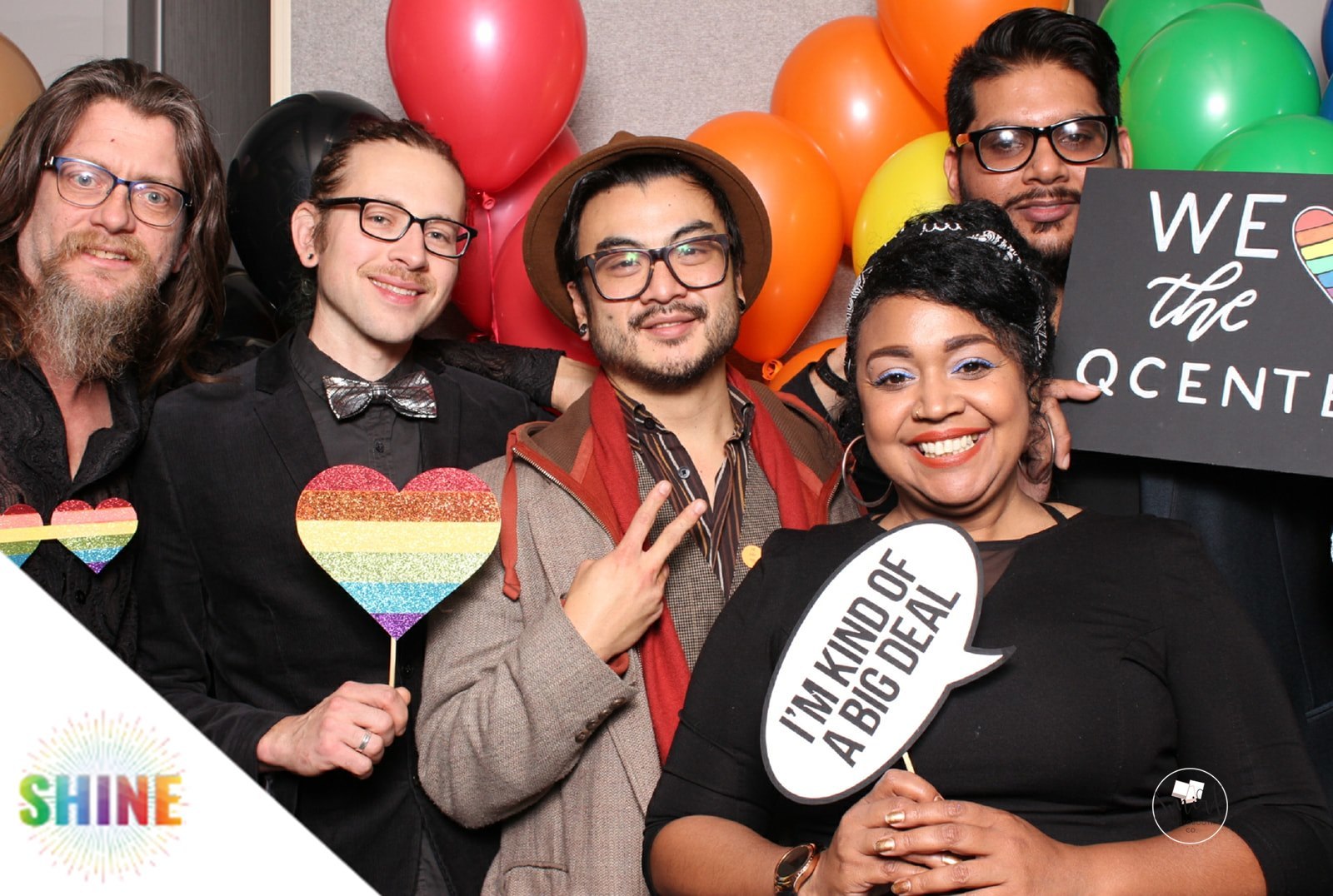 Q Center provides a safe space to support and celebrate LGBTQ diversity, visibility and community building. Q Center is a 501(c)(3) nonprofit organization which offers multi-generational programs and services in four core areas: Arts & Culture; Education & Training; Health & Wellness and Advocacy. There are dozens of events and groups that meet there, some focused on specific topics (like coming out or gender identity) and others aimed at fun social interactions (like sing-along piano cabarets or craft nights). The cost of entry to most of these is sliding-scale and run by dedicated volunteers, keeping Q Center truly community-driven and accessible.
What they are doing to help with COVID-19:
Q Center is currently closed per public health guidelines, but is assisting a number of mutual aid groups by serving as a donation and distribution hub for supplies for those affected by COVID 19 and pandemic related closures. They are particularly involved in helping the HIV-positive community, which is especially at-risk to COVID-19 due to immunosuppression.
How you can help:
Donate to the Q Center directly on their website or through their Facebook fundraiser.
---
The Environment: Friends of Trees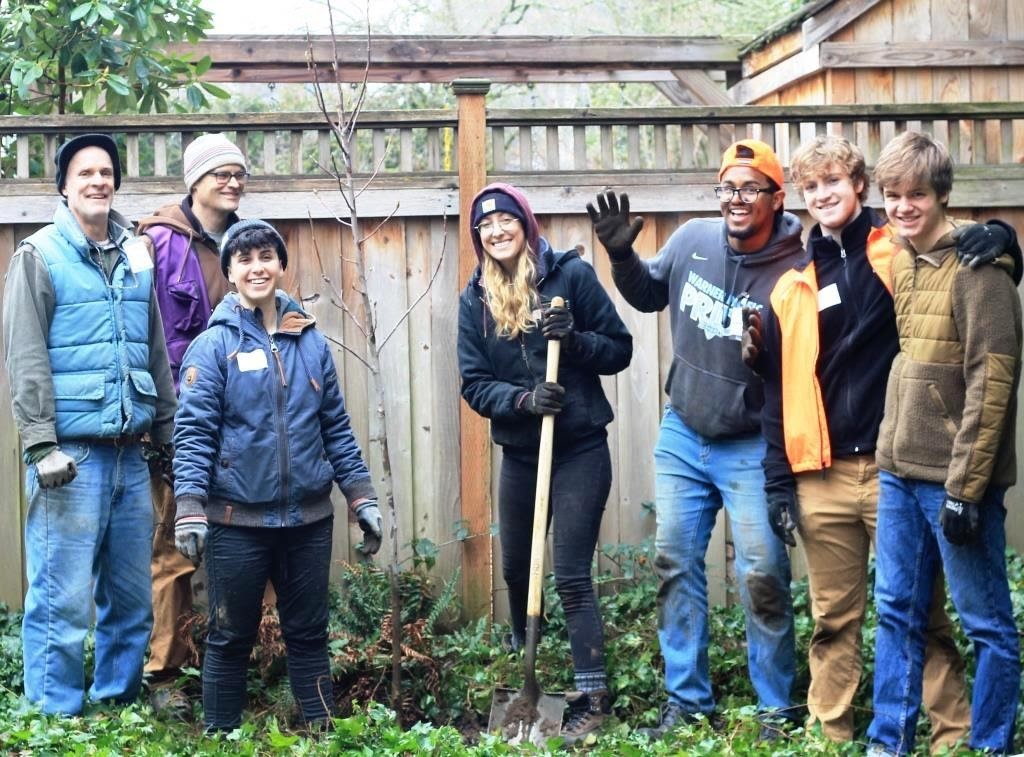 Friends of Trees inspires people to improve the world around them through a simple solution: Planting trees together. It was founded in 1989 by Portland resident Richard Seidman. Inspired by a national Global ReLeaf program, Richard wanted to create an organization that both helped the environment and brought people together through the act of planting trees in Portland neighborhoods and natural areas. Today, Friends of Trees is a nationally recognized, regional leader in improving the urban tree canopy and restoring sensitive natural areas—through programs delivered by thousands of volunteers. Since its founding, Friends of Trees has planted 800,000+ trees and native plants with thousands and thousands and thousands of volunteers in 120+ neighborhoods in six counties across two states.
What they are doing to help with COVID-19:
Hosting live streams of tree talks from Portland parks to help people experience and learn about nature while we are mostly stuck indoors.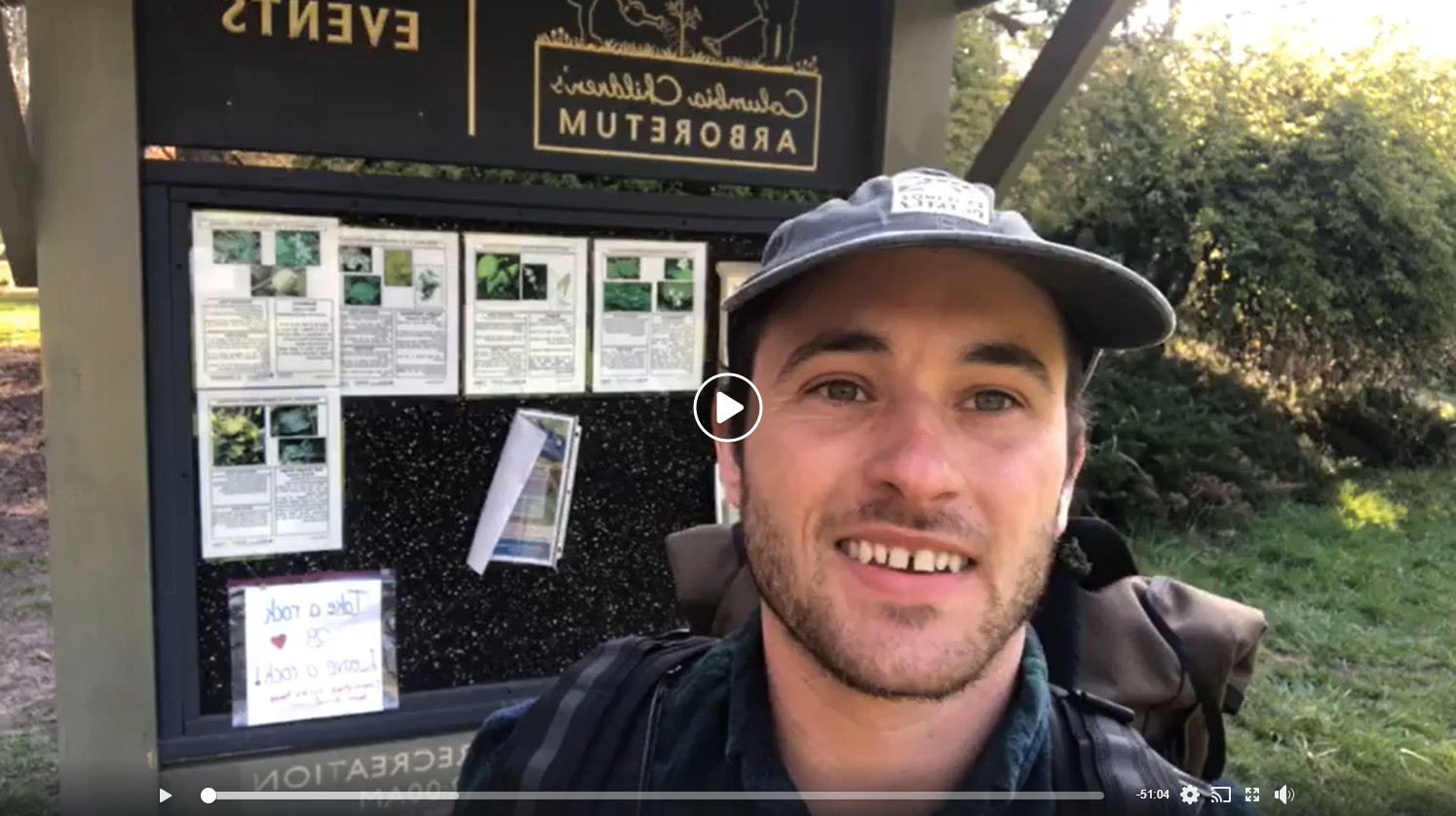 ---