Client Spotlight
Metis Construction - Proving that Employee Ownership Works
Dec 01, 2021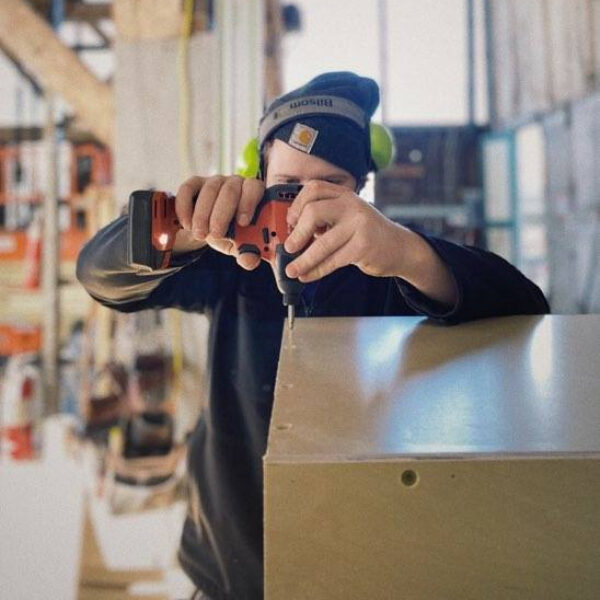 Empowering workers is good for business
Workers across the country have expressed dissatisfaction with their jobs through organized strikes and mass resignations. With this trend, however, comes the possibility for new business models to thrive, such as cooperative businesses. According to Nonprofit Quarterly, verified worker-owned co-ops are up 36% since 2013, with many more in the start-up phase.
In February 2016, 12 contractors gathered to propose a unique business model. Nils Christian, Metis Construction co-founder and General Manager, wanted to form a worker-owned construction cooperative to alleviate the administrative and compliance burden of running 12 separate businesses and expand the owners' opportunities to build wealth. "We were able to build this business because we were already a part of the ecosystem here. Once you're in that system, you can be creative and revolutionary," says Nils.
Cooperative business models keep more of the profits in the community and support local residents and families with jobs and access to goods and services. Meanwhile, with low barriers to entry and relatively high pay, jobs in construction offer the opportunity to build wealth. Metis Construction took the power of cooperatives, a strong network of construction tradespeople, and a deep commitment to the triple bottom line to build out a unique business that empowers worker-owners and produces incredible projects.
Metis has worked on various projects in partnership with many of Seattle's most talented and creative architects, engineers, developers, and business owners. Their creative process is rooted in revealing the design opportunities hidden within a given project's challenges. This process results in beautiful, functional, and budget-conscious projects that many Seattle residents have seen and experienced, whether they realized it or not.

Committing to shared values and shared prosperity
Metis is committed to their workers, providing a path to ownership for all employees. "Having a pathway to ownership makes it much easier to recruit the most talented workforce in our community," says Nils. "Right now, we're reading stories about how difficult it is for some businesses to find workers, but we have exceptional candidates knocking on our door."
Operating in Seattle, Metis Construction offers higher wages, great benefits, and significant paid time off. "As we made more money and the business became sustainable, it was important to us to pay that forward to our workforce," says Nils. "We're proud that seven of our 39 staff are women, which is a better ratio than the unions, but we know we still have more work to do to build a diverse workforce."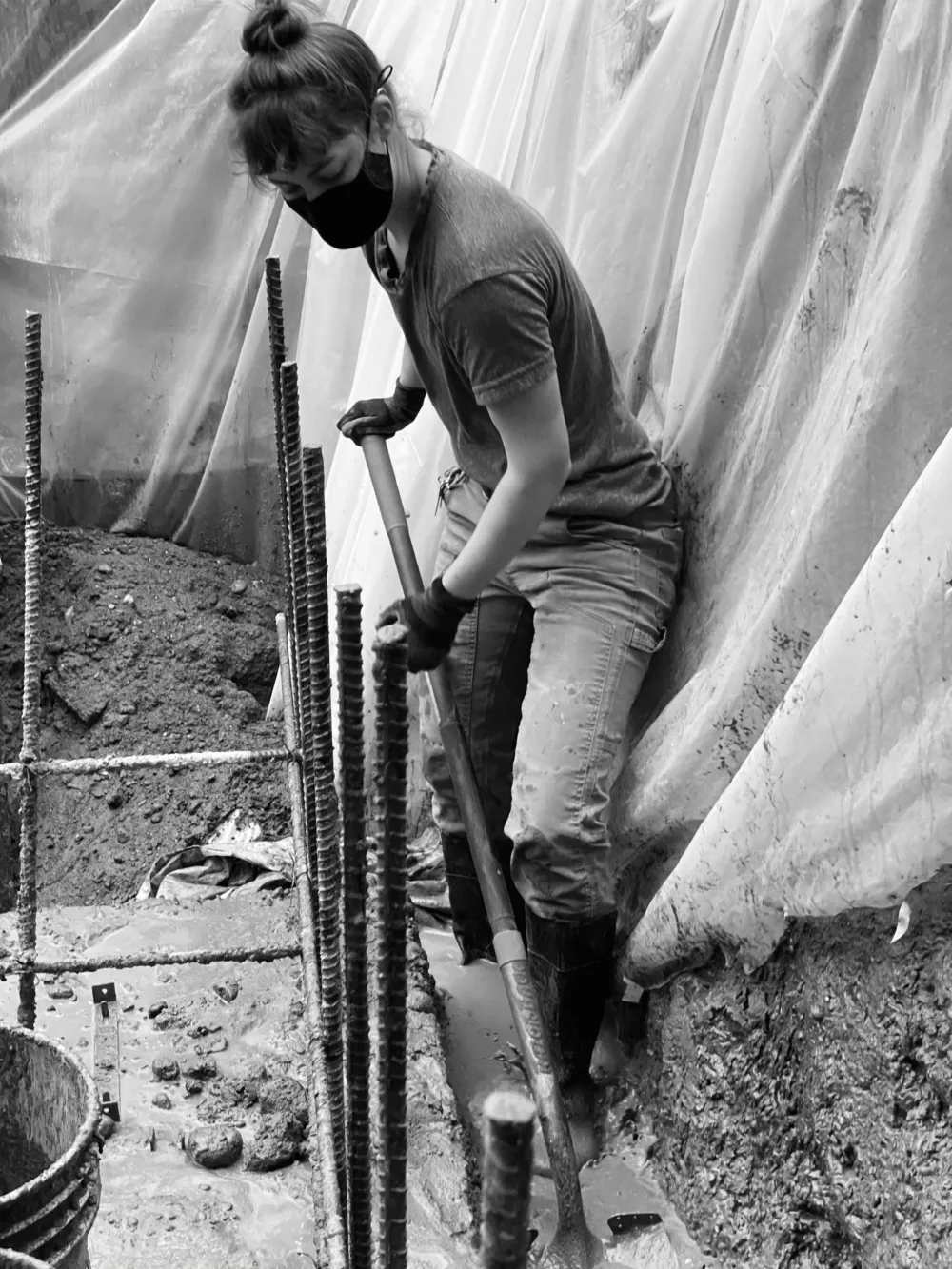 "I absolutely love Beneficial State Bank," says Nils. "General contracting has a lot of invoicing, and our industry experiences a lot of payments after 90 days, so we need liquidity. Beneficial State worked with us and gave us a better rate than we were getting at another bank. They took the time to get to know our business and partnered with us to find solutions that would best support our needs and goals."
"Choosing to be a co-op isn't easy. Traditional owners have to be willing to forgo some wealth to live our values. We are all committed to closing the gap between highest and lowest paid and believe the best leadership for our company comes from our workers," says Nils.
Follow Metis Construction on Instagram to learn about their upcoming projects.
Smarter Business Banking
Beneficial Banking™ supports local and regional businesses and organizations that serve our communities. Businesses like these are critical for building economic resilience and providing diverse employment opportunities.
Spotlight on Alternative Ownership Structures
It is our honor to offer creative banking solutions for companies with alternative ownership structures.
Read More